Message from the Desk of the General Secretary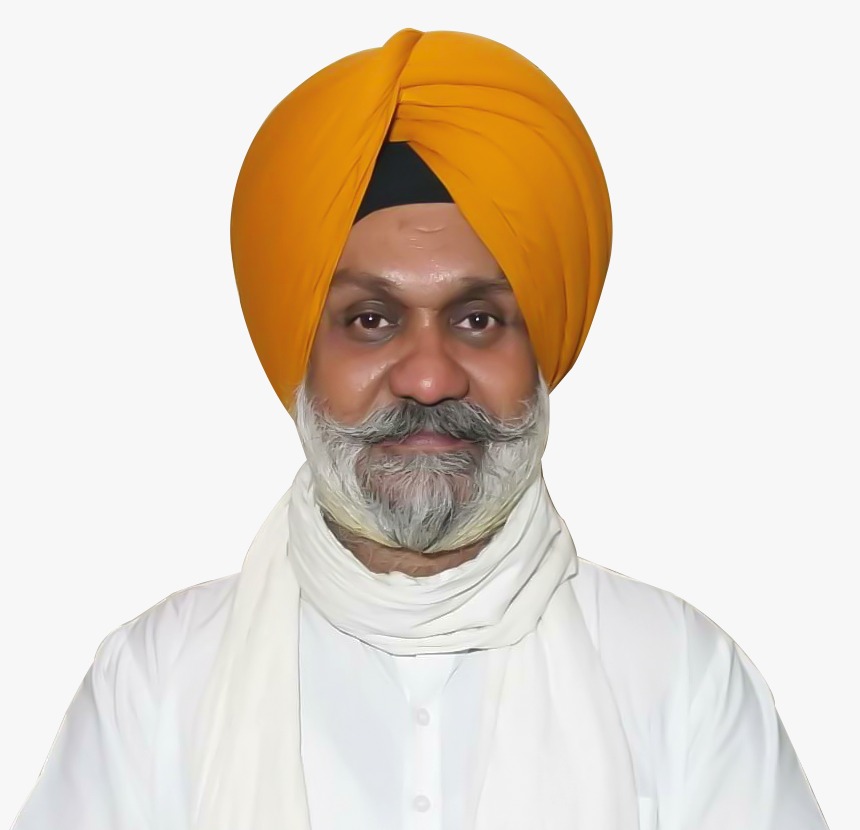 Jagdip Singh Kahlon (General Secretary, DSGMC & Vice- Chairman, Guru Harkrishan Public School (New Delhi) Society)
The spring is here again. Trees which had shorn all their greeneries are now sprouting millions of new leaves all over.
It reminds me of the line from Gurbani:
"If God Almighty can be ever new, then how can we humans be far behind in doing something new ?"
The most prominent new thing that has happened in this academic year encompasses a multitude of changes as per the CBSE directives down to the implementation of the same at school level. It has thrown a massive challenge for the entire educational fraternity, the students, teachers and administration. We have to absorb the changes brought about by the new system quickly. Although all new things bring with them some teething troubles, in the long term this system is expected to bring down the stress level of students so that they can spend, more time on developing their personalities.
My best wishes to the Principal, Staff and Students for contributing towards an excellent Board result 2015. You all are like tiny new leaves sprouting in spring. We assure you that you will have all our love and attention for nurturing you to achieve greatness in life.